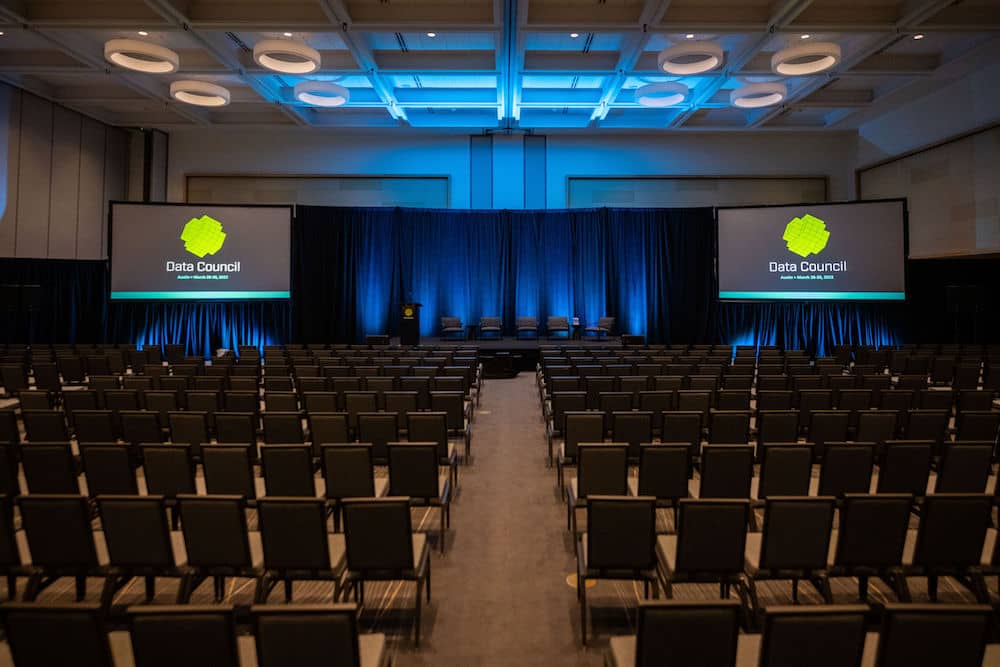 Back in April, Auto Trader gave a few of us the opportunity to attend Data Council 2023 in Austin, Texas, USA. Data Council is an independently curated conference that covers many aspects of working in a modern data-focused role, from infrastructure and data engineering to analytics tools, data science, machine learning and AI.
We were really excited about this opportunity because we all used to be part of our Data Engineering team at Auto Trader. The team has since dispersed throughout our Platform Engineering tribe, so we now have people with specialist data engineering skills embedded within data product teams. We had a great time, not just at the conference but in Austin itself. Now that the dates for Data Council 2024 have been announced, we thought we'd write a Q&A-style blog post to share our experiences.
Austin is the state capital of Texas and is located southeast of its centre, about an hour's drive from San Antonio and three hours from Houston (which in Texan terms is pretty close!). In recent years, it has become a bit of a tech hub, providing an alternative to Silicon Valley, and is now host to a number of startups as well as established companies.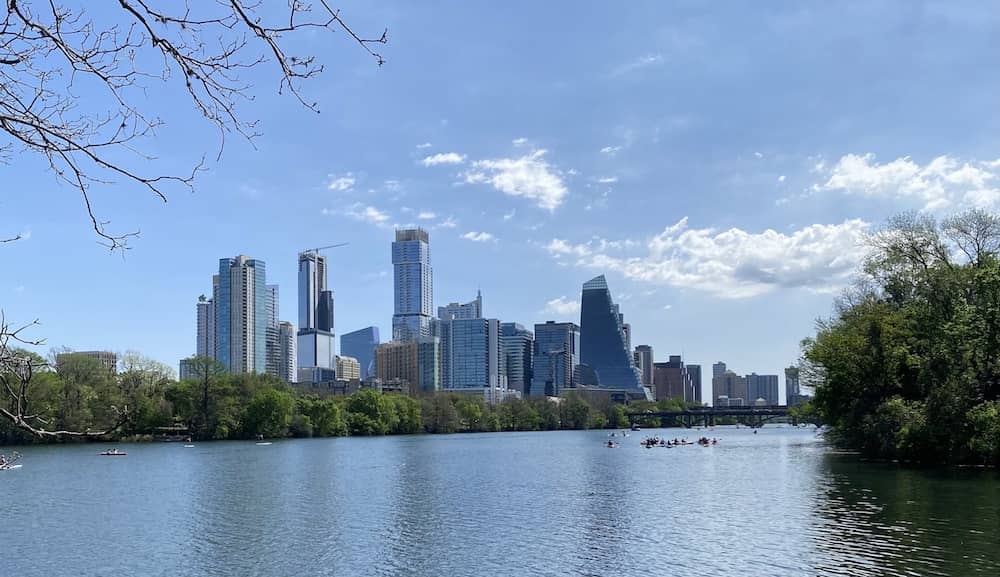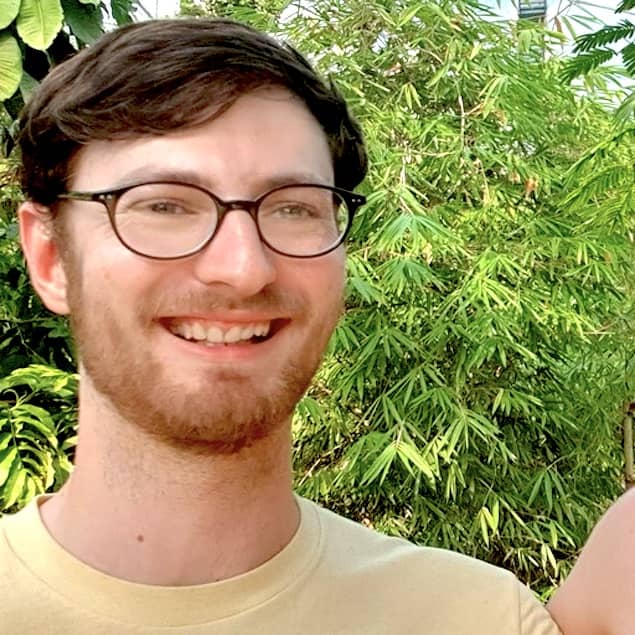 Tim Summerton-Brier
I've been at Auto Trader since 2017, working in various different teams, the most unusual being the plant and farm machinery section of the website. I currently build internal tooling that helps to empower our support staff.
Most interesting thing learned at the conference
I found Lloyd Tabb's introduction to Malloy very interesting. Lloyd founded Looker and has been building data exploration tools throughout his career. His latest offering is Malloy, billed as an experimental language for data. Interestingly, Malloy separates the concern of how pieces of data relate to each other away from the queries and calculations you want to make. You define a source which describes the network of data and all its relationships, then write queries on top of that source. Malloy then handles all of the joins and deduplication required to answer your query. The result is simple, readable, reusable and powerful queries, uncluttered by messy joins and boilerplate code. You can watch the talk here and follow along with the interactive demo in your browser.
Best thing outside the conference
I spent one of my free days indulging my hobby of woodworking. Some of this was in specialist woodworking shops, torturing myself looking at the tools that aren't available in the UK. The most inspiring place I went to was the Austin Antique Mall, a massive warehouse where loads of different vendors have stalls selling all kinds of interesting old artefacts. You can find books, maps, furniture, art and knick-knacks galore. My favourite item was a big old workbench complete with vintage wooden vice screws; it's just a shame I couldn't fit it in my carry-on luggage. The Antique Mall is quite a ways away from central Austin, but I never had to wait more than a few minutes for an Uber, no matter where I was in the city. If you have an afternoon to fill, it's definitely worth checking out.
What I like about Austin
There's a lot to like about Austin: plenty of green spaces, cool bars, and glorious weather. What I liked the most is that there is amazing food everywhere you look. Some highlights were tacos at Torchy's (my favourite was the green chile pork) and BBQ at Terry Black's (the sausage was incredible). The surprise hit for me was a burger from P. Terry's, a local Austin chain. I was expecting a McDonald's style fast and no-fuss burger, but what I got was the kind of flavourful and fulfilling burger you'd have to pay at least twice as much to find in the UK. It was the last thing I ate before leaving the city, so my visit definitely ended on a high.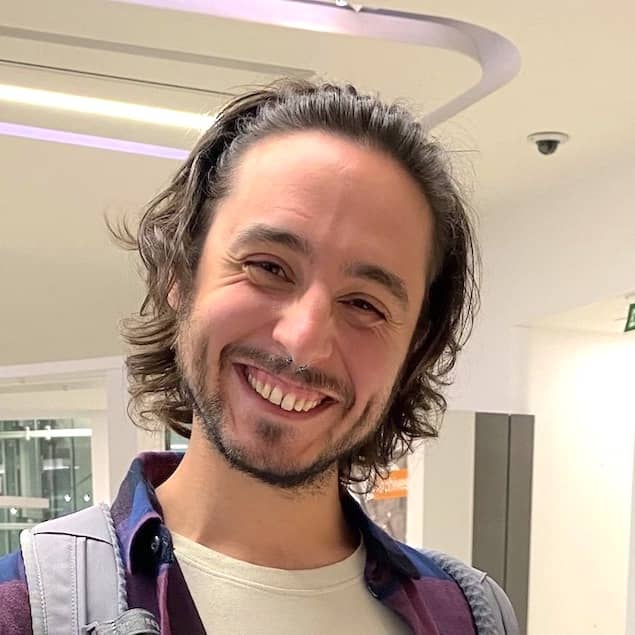 Stevie Woods
I dabbled with code as a teenager and wrote some pretty awful Perl scripts during my PhD in Molecular Biology. I didn't think I could become a software developer due to my lack of formal training. I reassessed this after a few years of teaching and managed to get a place on Auto Trader's 2019 graduate scheme. I currently work on user tracking to enable personalisation of user journeys.
Most interesting thing learned at the conference
I enjoyed using Data Council as an opportunity to get up-to-date with the latest trends and broader landscape of Data Engineering. After meeting and listening to so many data practitioners, I felt inspired, energised and full of confidence that we are often at the cutting edge at Auto Trader. One of my favourite talks was the keynote by DJ Patil, former US Chief Data Scientist, titled: The things I wish I knew – What I've gotten right and wrong from startups to the White House, and the world ahead.
DJ talked about:
'Data Science' through history, and its rise as a modern data discipline
Inspirational stories, including pulling together a team to model the COVID-19 pandemic and create data products to aid decision-making by policymakers
How, despite all of the cool technology available, the infrastructure wasn't in place to enable rapid response in a crisis, leading to many deaths that could have been avoided
DJ really highlighted the power of data to improve the lives of everyone. I particularly liked the notion that "a technology isn't radical nor revolutionary unless it benefits everyone".
Best thing outside the conference
Exploring another city's queer culture on my own was a new, exciting, and frankly nerve-wracking experience for me. On top of my usual social worries, the attacks on LGBT+ people and their rights across the US made me worry that I wouldn't be safe. Austin looked after me though, and I enjoyed an evening at a local gay they bar, Cheer Up Charlies. My favourite drag performer of the night, Brigitte Bandit, is very politically active and told me about a protest against yet another anti-trans bill taking place the following day at the Texas Capitol.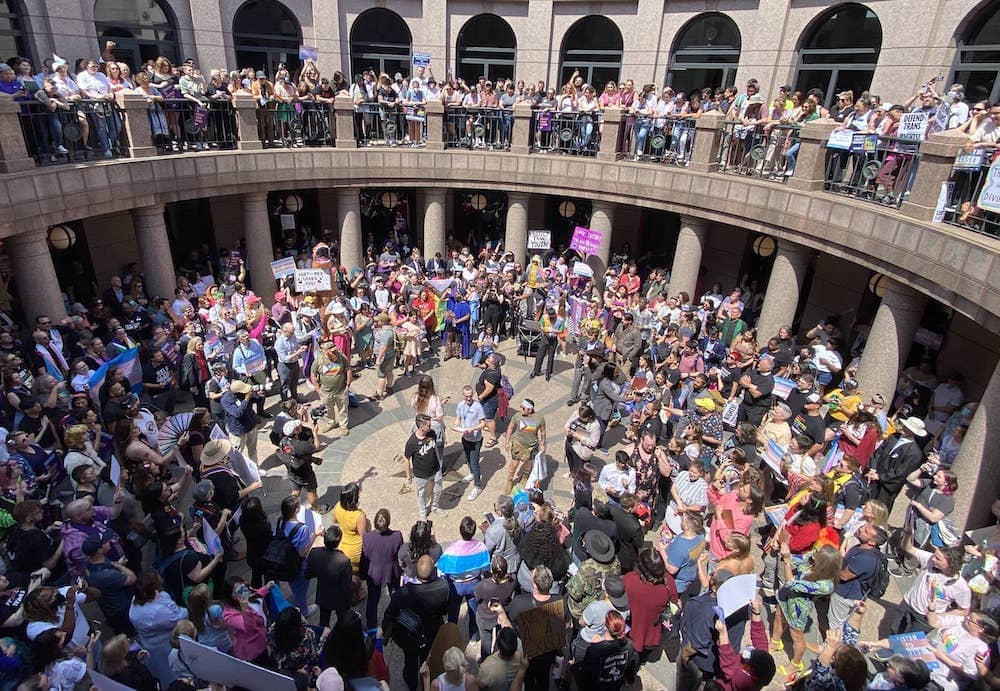 I went along to the protest and experienced the most heartwarming display of solidarity I've ever witnessed first-hand. It's a bittersweet memory because the bill was passed, and the onslaught against queer people continues. Overall, I found Austin as welcoming and supportive as I could have hoped, and I will fondly remember the people I met (two of them also called Austin).
What I like about Austin
I found it striking how much green space there is in Austin. It supports a thriving outdoorsy culture (and the sun helps too!). The areas around the river support lots of activities including running, cycling, hiking, swimming, kayaking and more. I had a great time doing a solo hike along Barton Creek Greenbelt, but I was quite surprised to find the creek was bone dry!
Don't get me wrong, there are some great places in and around Manchester for all of these activities, but it all feels more spread out and harder for me to get to. Austin just feels much better built for it.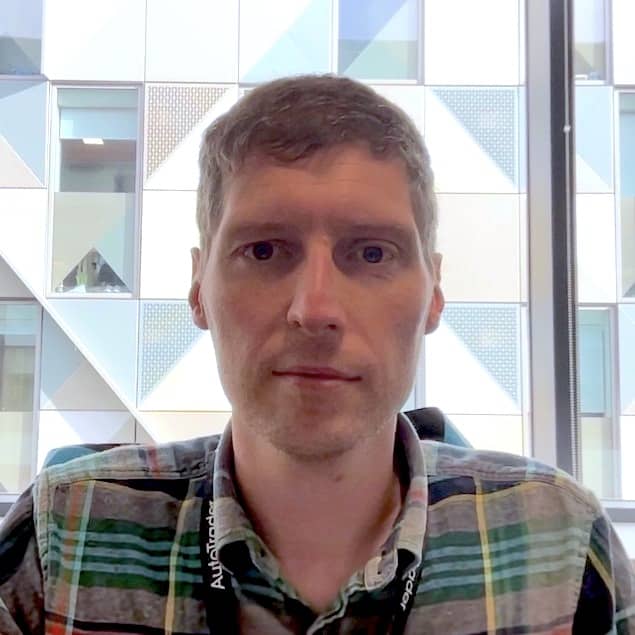 John Harrison
I first programmed in the late 1980s on an Acorn Electron. After a long detour via a Biological Sciences degree and a job in a Microbiology lab, I rediscovered coding and found that software development was something I could actually get paid for! I joined Auto Trader in 2014 and have spent much of the time since working on putting Machine Learning models into production. I now lead the tech team that provides our valuations and other metrics about the used vehicle marketplace.
Most interesting thing learned at the conference
There were many great speakers at Data Council, covering a range of interesting topics. Another great feature was that all speakers had 'office hours' in a separate room where you could chat with them about topics slightly too specific or in-depth to cover during questions at the end of the talk. This led me to a couple of particularly good conversations.
One of these was following a talk on testing Machine Learning, which reinforced my feeling that testing ML using traditional software engineering paradigms can be a somewhat fruitless task. It's important to step back and re-focus on what you hope to achieve by testing. The conclusions I came away with were:
Unit test what you can be certain about (e.g. data cleaning, feature engineering)
Find a way to get representative data in a pre-production environment to run your model training with
Invest in monitoring your models in production to detect unexpected performance, such as drift, where the validity of the model decays over time for whatever reason
The most important thing I learned from the conference is that Auto Trader is doing some pretty advanced stuff regarding our data stack. As great as the line-up of speakers was, there are some areas where we're pushing the envelope and have valuable experiences to share with the broader data community.
Best thing outside the conference
Austin is home to the largest urban bat colony in North America. An estimated 1.5 million Mexican free-tail bats make their home in the Congress Avenue bridge from roughly March to October every year. For me, the best thing we did outside the conference was to go down to the shore of Ladybird Lake as dusk approached to see the bats take flight for their nightly hunt for food. We watched as they left the bridge, first as a few scattered individuals, and then eventually as a constant stream. From a distance, they looked like smoke drifting across the sky!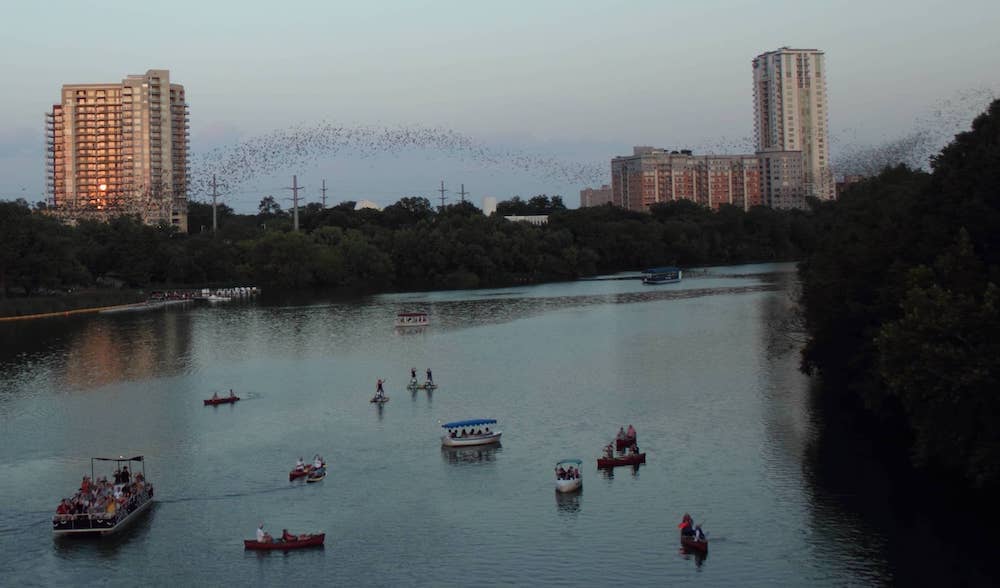 I also have to give an honourable mention to the Austin Nature & Science Center at the western end of Zilker Metropolitan Park. It was free to enter and was home to several native bird species, many rescued after road or other accidents.
What I like about Austin
One thing I really liked about Austin was the culture around personal transportation. Getting around the city on foot is possible and even enjoyable. There are pavements (sidewalks), footpaths and cycle lanes. If you need to travel further there are also buses, contactless bike and e-scooter rentals.
Enjoyed that? Read some other posts.